Welcome to the New Future of Sanitizing
SaniZap® with MightySteam®
Your High Quality Modern Steam Solution
Disinfect — Sanitize without spreading toxic-chemical biocides or herbicides
For faster, deeper and hygienic sanitation-cleaning
Use the well priced SaniZap® line of patented products for a healthy cleaning rotation
Economic confidence from hygiene with the correct high temperature steaming methods
Rapidly impact and reduce – bugs, mold, mites, fleas and microbes simultaneously
HealthySurface®
For use in hospitals, restaurants, gyms, rental-cars, food-stores, schools, homes and warehouses
Use on any surface – detailed instructions provided. Allows quick turn around between customers.
Sanitizing should be green and safe, with no chemicals
Keep children, pets, homes, clinics and the environment, free from toxic cleaning agents
Why Use The Powerful SaniZap®? Who Needs This Product?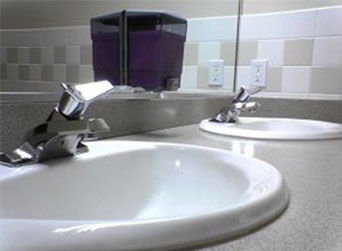 Medical/Bacterial Accumulators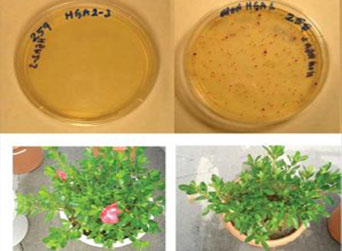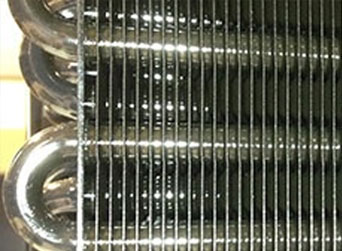 Filters/Difficult to Reach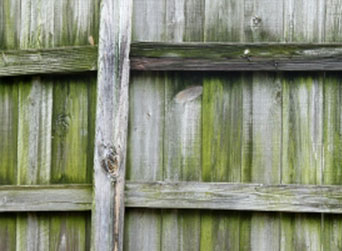 Eliminate Fungus, Dust Mites and Bed-bugs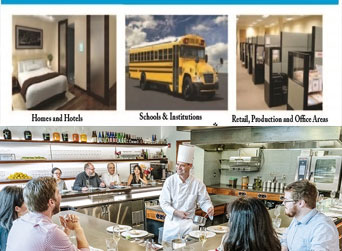 Restaurants/Shops/Kitchens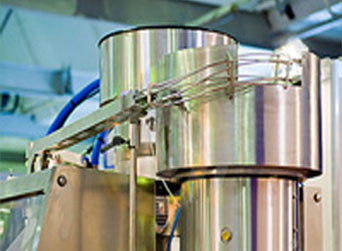 Large Food Preparation Areas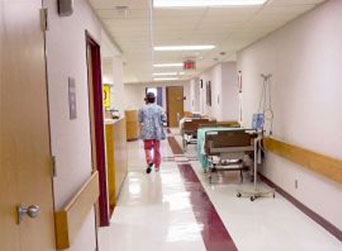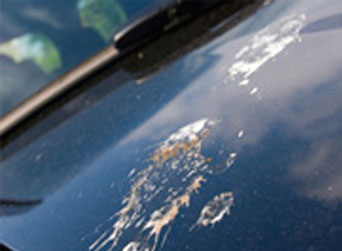 General Cleaning, Degreasing, Bird Droppings
Comparison of deep cleaning methods. Times are approximate.
Compare Deep Cleaning Methods

Rapid Steam&Clean™

(Steam above the

inversion temperature ~200°C)

Pressurized boiler use

(Safety Issue)

Deep Clean Sanitizing

and

Biofilm Elimination

Model 600-4-240

Yes,

Reduce to low

RLU's within

seconds of steam cleaning

No
Yes, with high temperature
steam. HealthySurface®

Save $$ on chemicals and their storage.

Ordinary Steam

Cleaner Generators

No, if the temperature

is not high enough

Yes very often

Generally not possible to use to sanitizing

levels of clean with most boiler type steam.

Chemical Cleaning

Generally

even a long 10 minutes exposure

may be required for Covid*

–

Sometimes, but toxic chemicals

may accumulate over time.

High expenditure on chemicals.
Antimicrobial cleaning is all about reducing microbes quickly to the lowest levels. Quick clean action is important for high productivity.
With sanitizers you may have to leave them in every spot for over a minute or more, even up tp ten minutes for COVID, for adequate action.
High temperature steam can be sixty times or more faster.
Why Use The Powerful SaniZap®?
SaniZap® Delivers
SaniZap®
delivers the right temperature steam for effective anti-microbial and deep cleaning.  Steam is clean and quick when used properly and for the correct residence time.
Microbial contamination from biofilms
and germ colonies leads to costs that are reported to be extremely high, every year, in infection control, epidemics, corrosion loss, and energy/infrastructure materials loss – throughout the world. The SaniZap® can be one feature of well preparedness or readiness for any epidemic or pandemic.
SaniZap® is Fast
Super-heated steam within about a minute, no significant waiting like with traditional steam generators.
Superheated steam appears to be have a 600X advantage for time over other techniques (comparisons depend on conditions).
Avoids constant purchase and storage of chemicals.
SaniZap® is Portable
High-temperature steam in a small package, easy to move around. None of those heavy boilers to certify. The small footprint allows for easy storage in closets or other small spaces.
SaniZap® is Safe
No chemicals and no high-pressure boiler. Use around kids, pets, in kitchens and other areas safely with the included instructions.
No worries about chemicals build-up
SaniZap® Sanitizer Steam
Order now or please Contact Bayzi MightySteam Corporation
Safe, Portable, Fast Acting and Versatile
SaniZap-600-4-240 –  Mobile units deliver industrial strength super-heated steam.  Full Hi-Q steam above the common inversion temperature.  4 kW Power.
SaniZap-1 –  Handheld backpack units.  High-temperature steam-vapor.  Full Hi-Q steam above the common inversion temperature. 1 kW Power.
HealthySurface® with SaniZap® is your solution
Rarely can other steam generators provide power or technology to the standards that that MightySteam® aided SaniZap® units can. If you want to clean quicker and more effectively – SaniZap® may be the best answer.  Instant on-off, high temperature, energy efficiency and mobility, add to the high efficacy and the reduction of operational costs. Instant on-off, high-temperature steam impact, superior drying technology, energy efficiency, mobility and lower operational costs.