SaniZap-1 Backpack Steam Sanitizer
[et_pb_wc_images product="1690″ _builder_version="4.6.3″ _module_preset="default"][/et_pb_wc_images]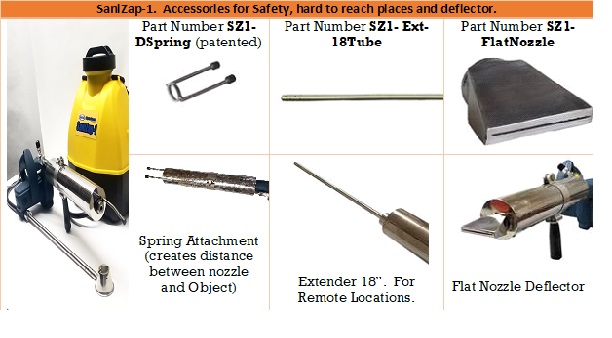 SaniZap-1 Hand Held Unit with Backpack Water Reservoir.
Getting tired of constantly using a sanitizer and wipes?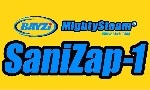 What is Purchased: Steam Generator Main Unit (The Patented Slimline Steam Generator), Backpack, Various Nozzles, Safety-kit (SK) and, User Manual included.
The steam extender 18″ is included. Flat and Wide Nozzle included.  Other Nozzles included.  Flexible safety distancer provided.
For the typical use of steam-based cleaning/sanitation and related decontamination.
Requirements at the user site: Water and Electric Supply.
Electrical 110/120V Electric.  With UL rated Cut-off temperature function
SKU: SaniZap-1 Categories: Anti Bed Bug Steam Use Models, MightySteam®, MightySteam® Service, SaniZap® Tag: High-temperature handheld steam generator for general purpose use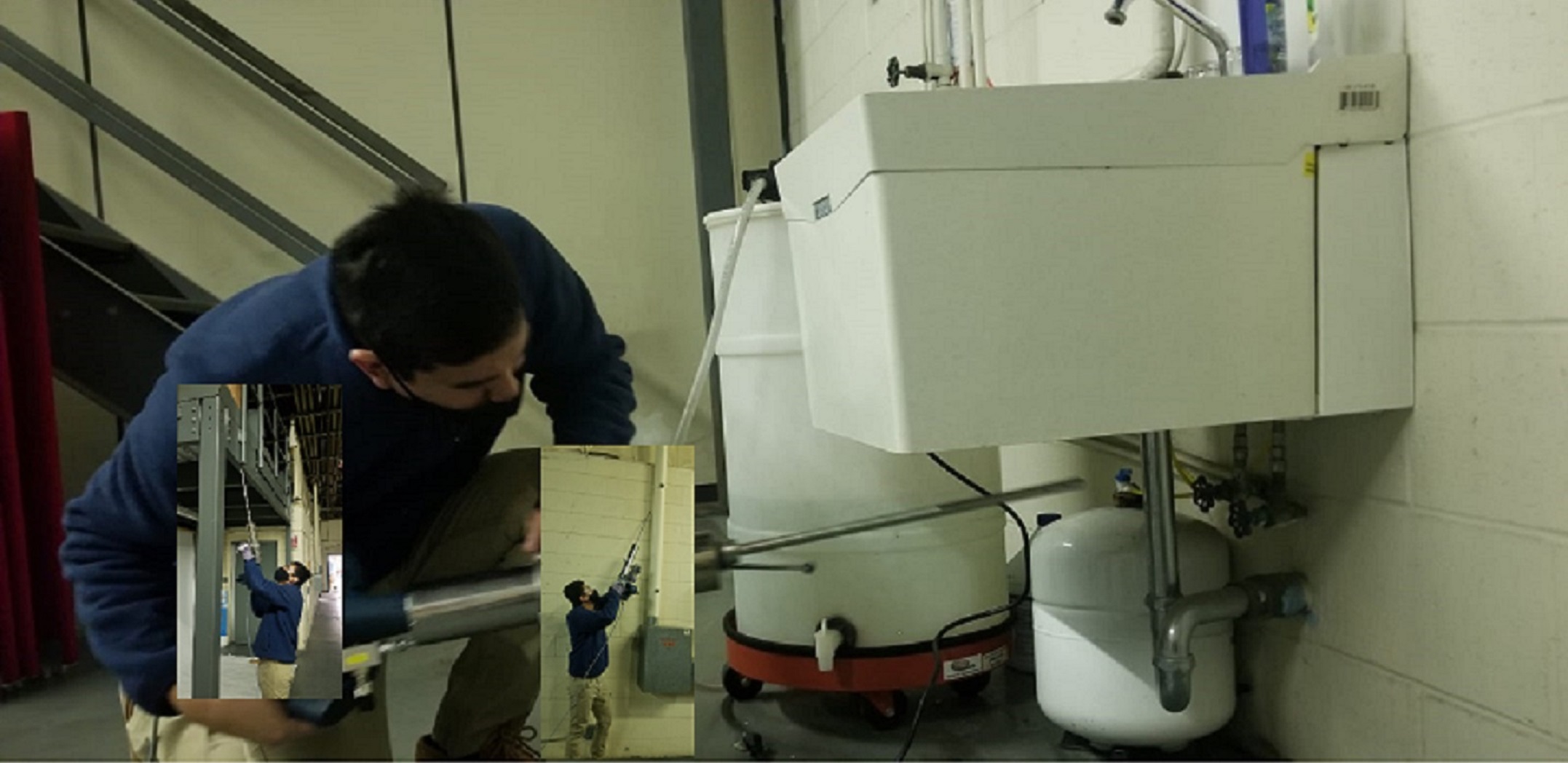 Weight of Unit ~ 9lbs.  Dimensions 18″ × 5″ × 5″
Shipped in a wheel-along elegant durable container box that can be used for transporting and storage.
Video on Unpacking and Packing