SaniZap® models for MightySteam®

Cleaning Stainless Steel Fixtures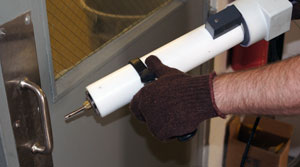 MightySteam Tackling a Dirty Door Handle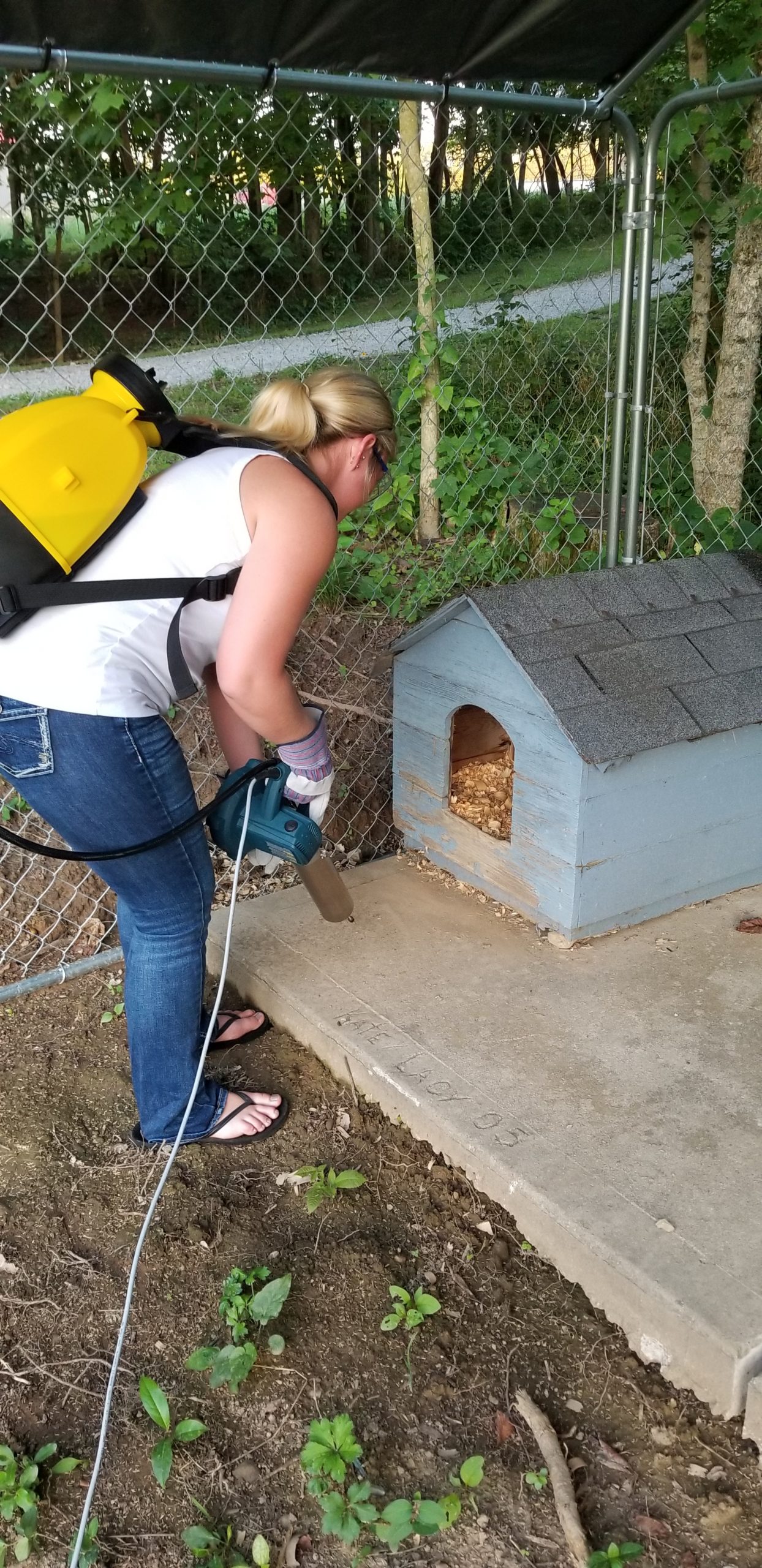 Safely & Effectively Clean Countertops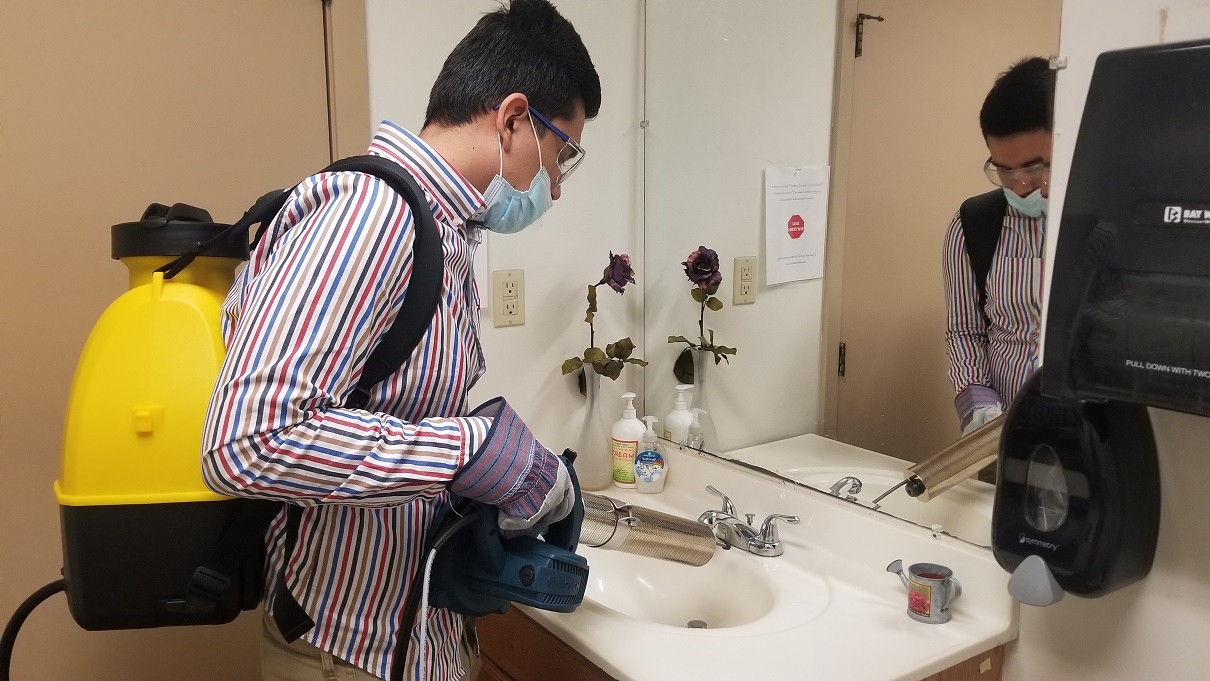 Commercial and Industrial Cleaning to High-efficacy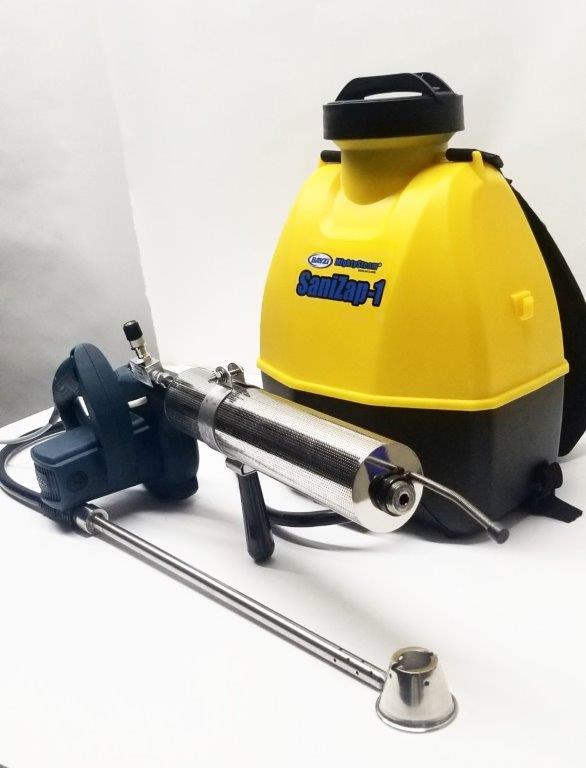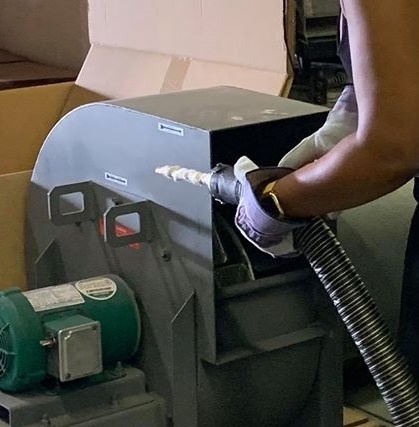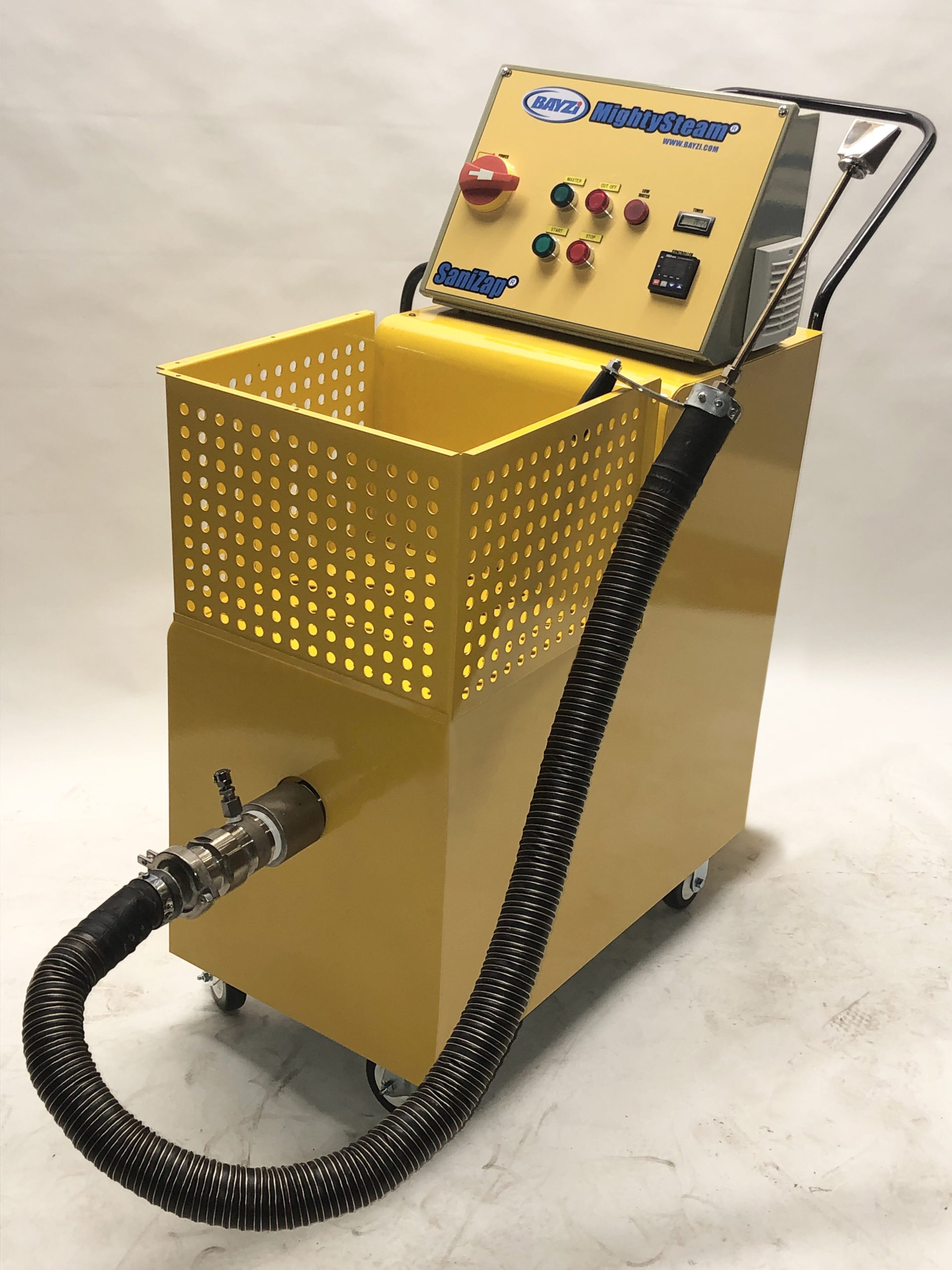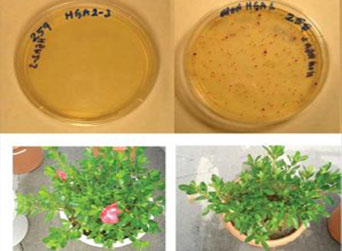 SaniZap® is an industrial strength steam tool that has a number of potential uses.  It serves the commercial and home markets with very high quality steam.  Compared to other steam generators the SaniZap® models offer features like self drying, adjustable steam temperatures and a host of easy to use and stow features.
Steam Sanitation for cleaning a wide variety of surfaces.(Good quality superheated steam like Mighty Steam has very little oxygen),
Food Handling and Processing facilities stand to benefit from high-temperature steam cleaning that won't contaminate the product.
Surface Decontamination is possible with steam.
Steam Treating Soil has shown to result in larger, healthier plants.
Bird Poop Removal is significantly easier with the high thermal energy of the MightySteam®.
Pest Control/Bed Bugs is possible with superheated steam, consult with Bayzi for more information and more…
Use as an Industrial SteamPick™
HVAC and radiator coils
Drying:  Drying with steam above the inversion temperature
Paint removal
For more applications of steam generators, please click here.