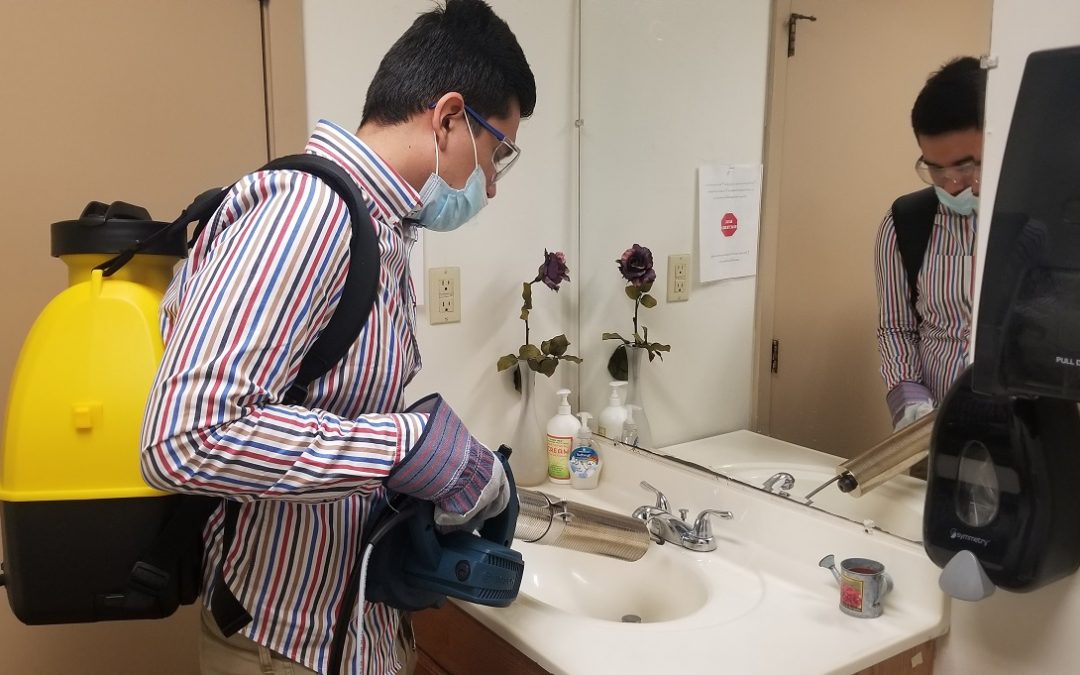 There are many reasons.  Many have to do with bacteria.
Several helpful chemicals including the use of the proper high temperature steam can help.
Some bacterial pathways to odor
10 Most Common Causes of Bad Smells at Home
Bacteria, bacterial colonies and odor. Yes some smell like rotten eggs, some of ammonia and a little worse.